International Elevator & Equipment, Inc.
Chairman & President's Message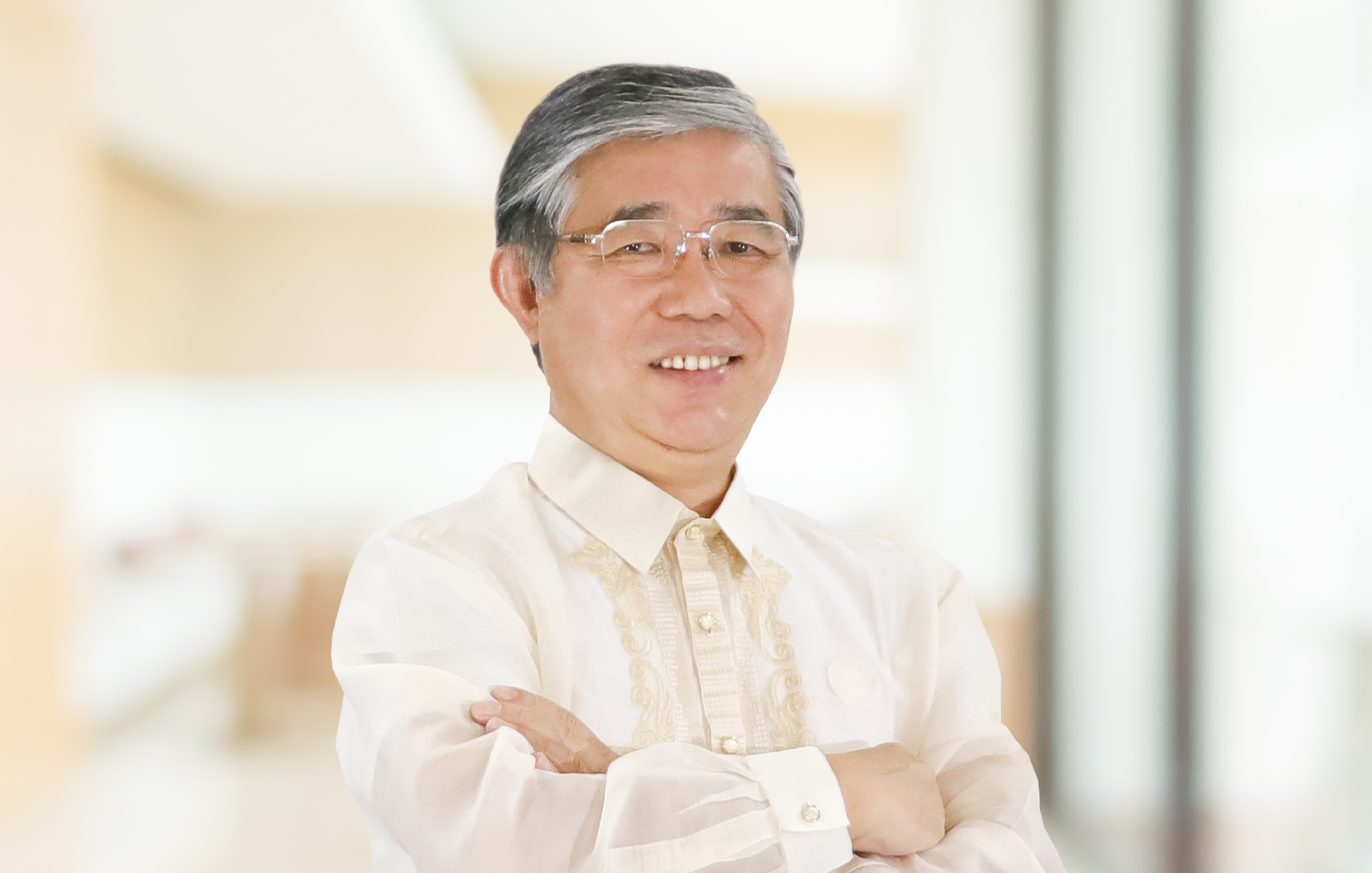 Magandang araw sa inyong lahat!
First, I would like to extend my sincere appreciation for your continued trust and confidence in International Elevator and Equipment, Inc. (IEE). I would also want to take this opportunity to share with you how pleased I am that, despite the past three years being challenging ones, we have finally and almost returned to the "new normal" and are working together as one towards recovery from the devastating impacts of the pandemic and other circumstances.
I am honored to have become the Chairman and President of IEE, effective from April 1, 2023.
The full-year growth forecast for 2023 has been reduced due to multiple global risks, including an anticipated weakening in global fundamentals, the effects of the Ukraine crisis, and simultaneous slowdowns in Europe, China, and the United States.
Nowadays, most certainly, the situation is unpredictable. Just like the pandemic's prevalence and impact on us. Our lives had shifted in a 360-degree turn to "New Normal"; we have learned to adapt and come back stronger. Each of the company's operating and support department has its vision well defined, objectives aligned, and goals understood and valued.
Because of these we, IEE, are optimistic that we have learned from our experiences and are committed to our corporate mantra, "Changes for the Better".
With Mitsubishi Electric's world-class products and technology and IEE's 54-year track record of success, we promise to deliver top-notch products and services that offer outstanding reliability and efficiency. We reaffirm our commitment to excellence as we continue to pursue innovation and superior performance.
Aside from once again asking for your continued assistance, trust, and patronage, please accept my heartfelt gratitude and trust to all our valued clients and stakeholders.
Katsunori Ushiku
Chairman & President